Hi everyone! Happy Thursday!
It's time to begin the countdown to the TOAD-ally awesome MFT April Release! All of the incredible new products will be released on Tuesday, April 3rd at 9PM EST right
HERE
in the MFT Boutique!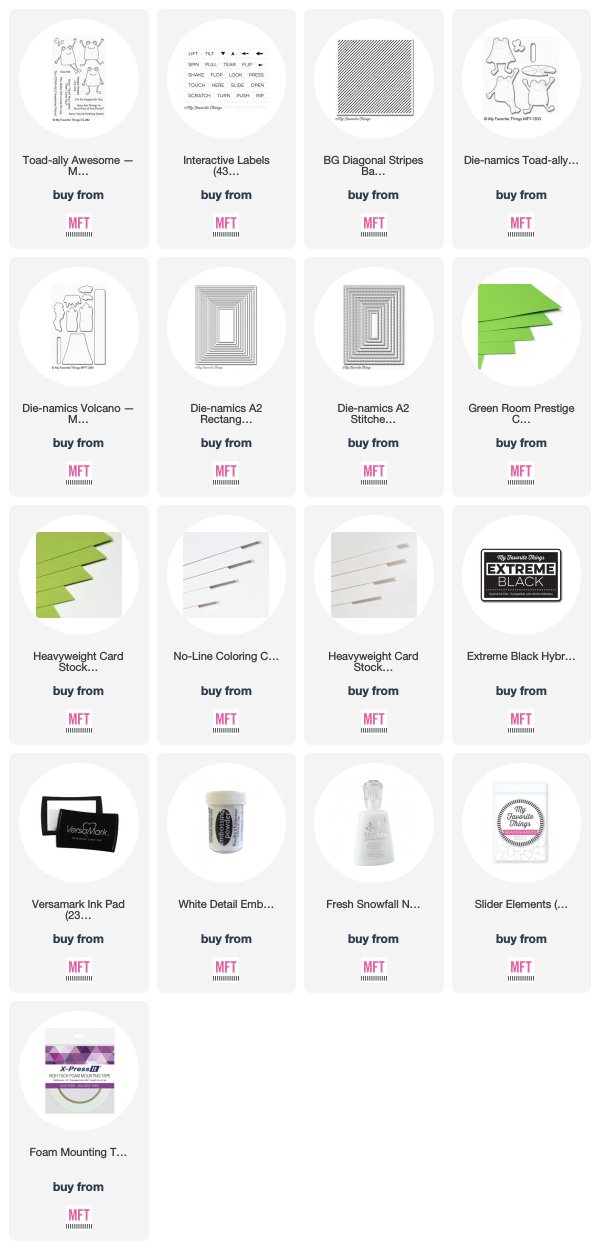 Thanks SO much for stopping by! Please head over to the MFT Blog to check out what the rest of the team has created, and for a chance to win an MFT Gift Certificate!